For ten years, Lauren worked abroad for a non-profit that helped child victims of human trafficking. She continued her passion for helping others and earned her master's degree in pastoral care and counseling in 2020.
At age 35, after receiving her degree, Lauren was diagnosed with stage IV breast cancer. Her treatment was complicated by infections; therefore, she was unable to work. Lauren's family and friends provided as much support as they could, but she needed additional help.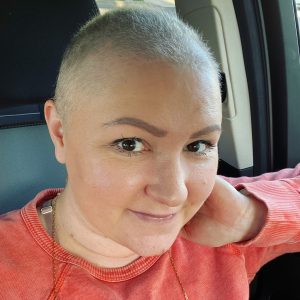 Breast Cancer Solutions provided Lauren with transportation and food assistance, plus navigated her to additional resources. Today, Lauren is still in treatment; she is so grateful for the heart and generosity of donors like you.
Since 1998, Breast Cancer Solutions has assisted over 4,700 clients like Lauren, and so far, 150 in 2021. Our program alleviates treatment barriers through financial assistance, resource navigation, and caring support. But our client needs and trends are changing:
 Food and transportation are now the top requests for financial assistance.
This year, many clients were at risk of losing housing due to unemployment.

Our average client age has dropped from 52 to 50 over the past two years.

Advancements in cancer care are improving medical outcomes, but increasing the length of time our clients are in treatment.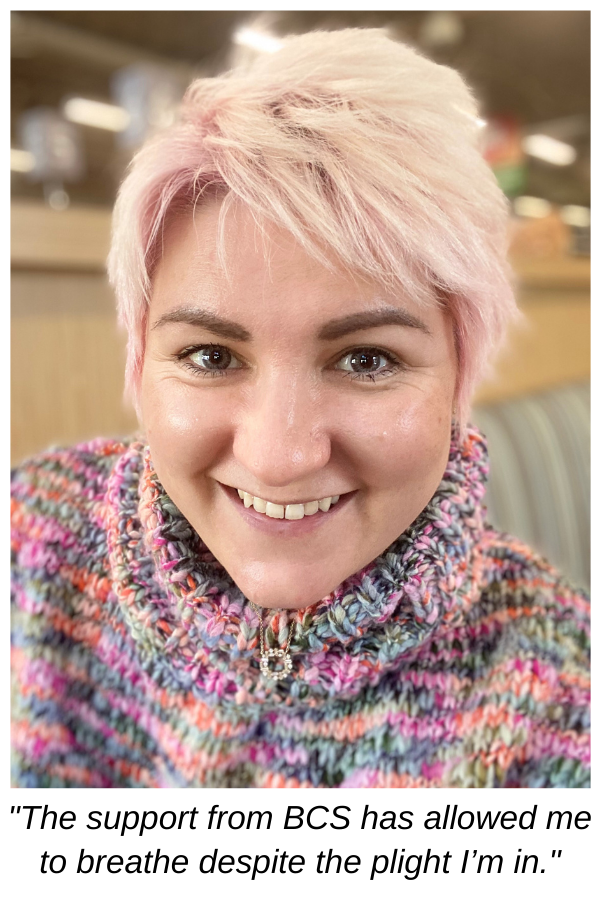 THANK YOU for your support of our mission and helping Breast Cancer Solutions remain a reliable, compassionate safety net resource for local breast cancer patients.